This page was last updated on July 31, 2019.
ATTENTION: private payments

By default, Privacy has Private Payments disabled


make sure you have Private Payments enabled
The slideshow above is A guidE

So, your transaction will have the merchant name in it + Privacy.com.
Please enable Private Payments in Settings to enjoy discreet purchases.
❤

Privacy.com Private Payments
With the U.S. government now targeting sex workers finances, primarily their bank accounts, many SWs are now struggling and anxious about their bank accounts shutting down after paying for advertisements via debit/credit card.
Escort Ad Payment Solution
Privacy.com is an alternative payment solution for escorts to pay for their ads and other adult entertainment expenses!
"We don't require that you use your real billing address when you use a Privacy card, so you can exercise a little privacy when you spend online."
— Privacy.com's Tips & Tricks
Bitcoin For Dummies
Bitcoin is a complicated currency to learn for many in the SW communtiy as well! There are also allegations of bitcoin wallets getting closed after buying adult advertisements via bitcoin and other talk flying around.
With all this complication along with gossip, it can make SWs even more anxious about alternative payment plans use to pay for their ads!
Virtual Burner Cards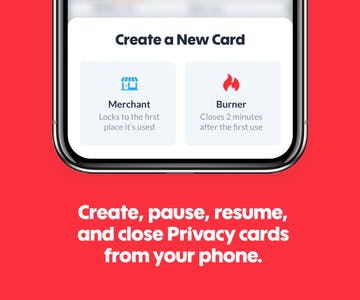 Sex workers who get a headache from trying to learn Bitcoin can now use a simple & free payment alternative for adult online purchases.
Privacy lets users easily create virtual prepaid cards that can be used with pseudonyms along with an alternate physical address to keep their personal address hidden from public view.
Users also have the option to customize their statements on their transactions to mask any purchases.
So, American sex workers can discreetly mask their adult oriented purchases for their advertisements with no more fear of losing their financial accounts!
The Future of Prepaid Cards
Instead of a physical prepaid card such as Netspend & Vanilla Visa, it is now possible to create virtual prepaid cards from your own computer using Privacy!
"The easiest & safest way to pay online."
— The Verge praising Privacy's benefits
Meet a new payment alternative, Privacy.com.
How Privacy.com Works
Privacy is free to use and there are no fees for keeping your cards open.
Linking a Bank
Privacy.com is super simple to use! After creating your account and verifying your email, you'll need to:
Connect your bank by using your login info from your bank's website

Verify your bank account (you're allowed to have multiple bank accounts)

Start creating prepaid cards!
Privacy.com - The VPN for Debit/Credit Cards
After linking your bank as a funding source, you can now create unlimited prepaid cards for your online shopping!
Creating Burner Cards
Making a virtual card on Privacy is easy! Just look for the 'New Card' link in your Wallet section on your dashboard.
The slideshow below details how to make a burner card.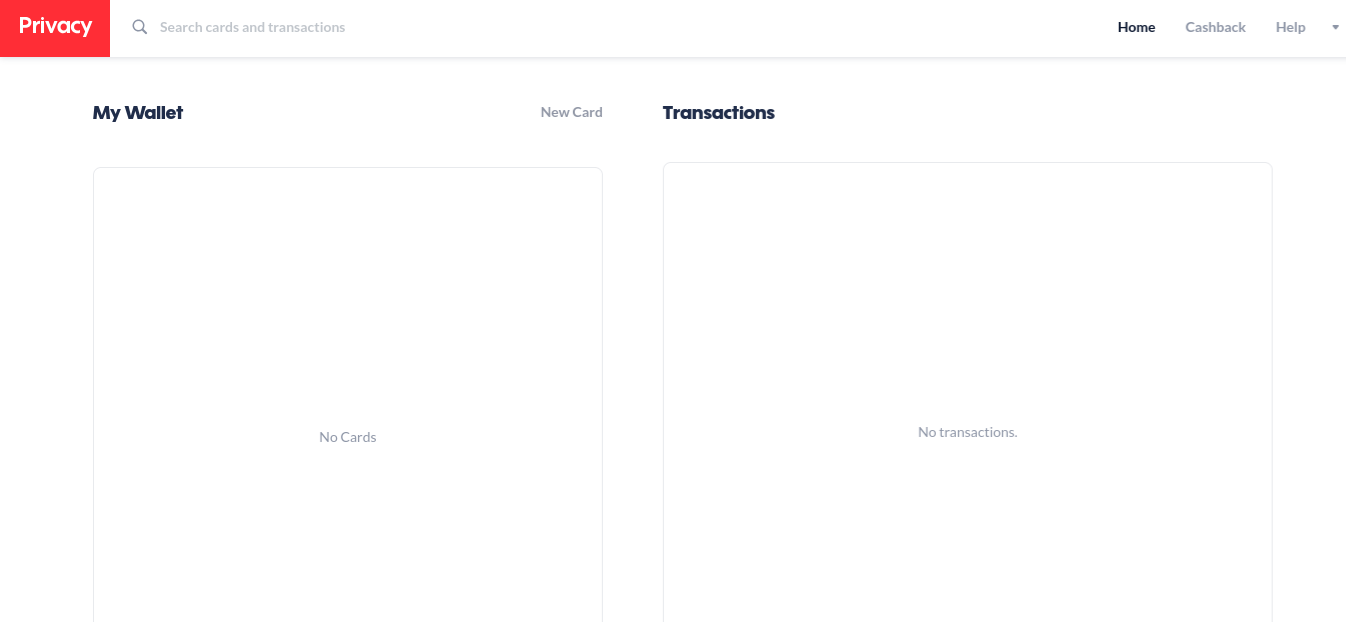 "I just use it on sketchy sites for purposes, and sometimes for pre-auths for sites that I may not want to pay after a free trial but don't want them to have real card info." Personalfinance Subreddit
Donating or paying on a shady website? Single use cards are perfect for those quick, one-time payments!
Clicking the fiery icon while creating your new card, will implement a single use card creation.
The card can be discarded after payment is complete since it cannot be used for a second transaction.
Privacy's Settings
Users can enable 2 factor authentication to further secure their accounts, users can develop an API of their Privacy account, users can choose a fictional venue to mask their financial statement's transaction, etc. Privacy's settings are easy to setup and navigate.
Read More: Protect Bank Accounts with Privacy
Privacy's Benefits
Privacy is generally well-received in the public eye. Many boast about it's anonymity regarding online shopping and how it helps to prevent handing over sensitive info to scammers.
"Privacy.com allows you to generate new payment details that you can use to buy things online, and they call it, "Creating a virtual credit card.""
— Ash the Great, eCheck Blogger
Read More: eCheck's Privacy.com Review
"Unlimited, but vendor dedicated. You can also lock a card to a specific vendor. Meaning it won't work for target, but it will work for amazon."
— Reddit comment on personalfinance subreddit
Read More: Privacy.com Virtual Cards to Prevent Fraud
"Privacy allows more customization in the virtual account number with options to close, edit, or pause each virtual card. You can even customize how the charge shows up on your bank statement, with a few options to choose from."
— Doctor of Credit, Privacy.com Review
Free & Discreet Adult Payments
Sex workers can enjoy Privacy's burner cards to their full potential! They can now conceal their adult oriented transactions from the eyes of financial institutions.
Privacy gives sex workers the freedom to safely pay for their necessities along with other purchases within the diverse realm of e-commerce -- privately.
Similar Services
Entropay - Another online venue to create virtual prepaid cards for your bank account.
Escort Ads Blog Post
Escort advertising platform, Escort Ads, published a helpful blog post discussing another payment alternative for adult advertising related finances. Link below:
Online Entertainer Payment Solution
Paypal
If you need an adult friendly payment processor, please check out my post:
General
Privacy Support: support@privacy.com
Questions: questions@privacy.com